Forest School
"The awe-inspiring forest school"
(Ofsted Inspection Report, December 2021)
The Pre-School benefits from free access to a wonderful woodland area just a short walk through a field next to the carpark. The woodland area has a number of trees providing shade, plus a small stream (in winter months), bug hotels, logs and plenty of dirt! We aim to take the children to visit this woodland area as often as possible.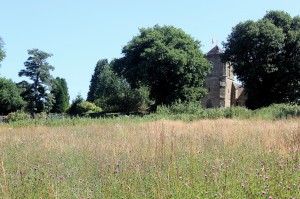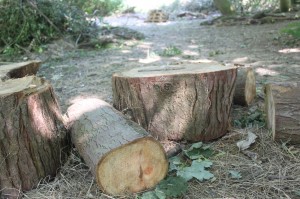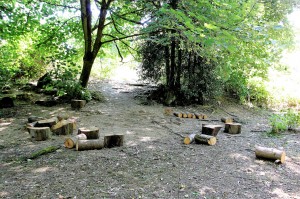 Forest School (Level 3) Trained Staff
We have a fully qualified member of staff who runs our Forest School sessions in the woods. They have successfully completed their Forest School Level 3 training.