Home
"Children are at the heart of everything that this pre-school does."
(Ofsted Inspection Report, December 2021)
*************************************************************
WELCOME TO THE ST MARY'S PRE-SCHOOL
Situated in the grounds of St Mary's Church in the village of South Holmwood, St Mary's is a warm, friendly Pre-School which provides the children and their families with a safe, stimulating, happy, fun, but challenging learning environment.
St Mary's Pre-School is a committee-run group registered with Surrey County Council and Ofsted. We are members of the Pre-School Learning Alliance and named in the Early Years Development Plan which provides funding for children from the term after they turn three. Children once they turn two can access FEET (Free Early Education for Two year olds) funding if awarded.
Covid-19
For information about Covid-19, please visit the Useful Links page of this website.
Virtual Tour
Please click here to view our virtual tour of the Pre-School. If you would like your child to attend the Pre-School, please contact us by phone or email. We will need to take some details such as contact details and your child's date of birth.
Mission Statement
We believe that all children are unique and we ensure that no family is discriminated against. As all children learn at different rates and in different ways, it is our goal to achieve the very best for each child and help them to develop to their full potential. We always strive to be the best we can and continually look for ways to improve our provision.
Ofsted Report
We are delighted and proud that we were awarded an 'Outstanding' rating at our most recent Ofsted inspection in December 2021. Please feel free to download our latest Ofsted Report 2021 in PDF format. We have consistently achieved high standards here at The St Mary's Pre-School and this latest Ofsted rating follows on from the 'Outstanding' rating we were awarded in both 2016 and 2011 when we were registered as St Mary's Pre-School. Our change to a Charitable Incorporated Organisation, required a name change so we are now operating as "The St Mary's Pre-School".
December 2021: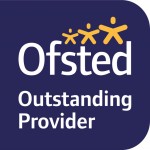 March 2016 (when the Pre-School was registered as St Mary's Pre-School):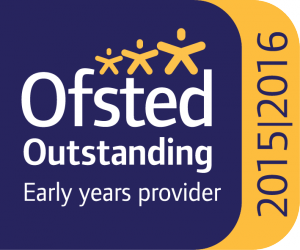 2011 (when the Pre-School was registered as St Mary's Pre-School):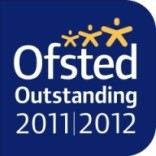 To view our Ofsted Certificate of Registration please click here.